We are an independent Horizon established through the vision of Horizon

Christian Fellowship San Diego.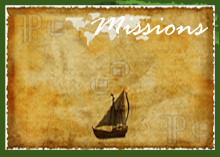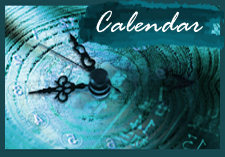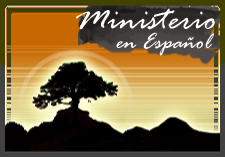 UPCOMING EVENTS
Love & Respect
5 wk Video series on Marriage
July 12 - Aug 9
Sunday's, 5:30pm @ The Door
Childcare provided.
Friendship Brunch - Potluck
July 18th at 10:am
@ Judy's - Directions on Women's Ministry page.
Ladies Connect (Simply Fellowship
Tuesday, August 4 at The Door - 7:00pm.
Retreat Day! "Roots Continued...."
Saturday, August 29th, 9:00am - 4:00pm at The Door.
Fall Bible Study - Resumes September 15th.
Thanksgiving with Bridges to Motherhood
November 18th at 6:00pm in the Fellowship Hall.
A Christmas Taste of Horizon SouthBay
Tuesday, December 15th at 7:00pm in the Fellowship Hall.
Youth/College
Missions Trip to Harmons, Jamaica
July 25-August 2, 2015 with
Won By One To Jamaica.